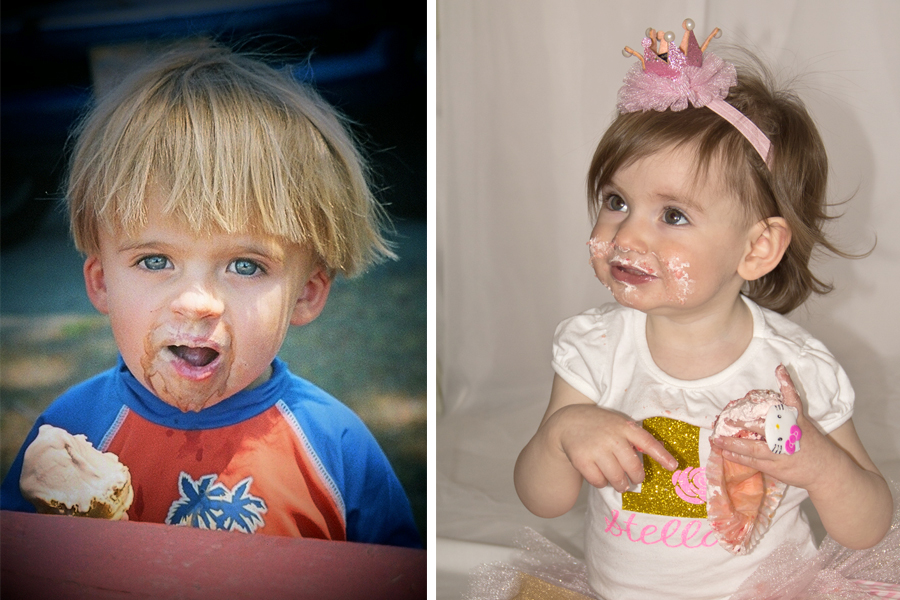 Here are a couple of kids who filled up on something amazing and it shows! One sits in amazement, the other has to tell those around her about her amazement. That is what filling up to overflowing is about, filling up on Living Water/Jesus so that you overflow to those around you.
My summer of figuring out How to fill up on Living Water is at an end. My son's senior year of high school begins tomorrow as well as all the other activities that got put on hold for the summer. I don't have it all figured out, but I learned How to fill up on Jesus, now I just have to keep doing it. One part of it is a Thankful journal or having a Praise day with your friends, it helps change your perspective. Another part is searching for the source of Living Water, it takes effort, it takes focus. Once you find it, it takes stillness which is hard with so many of the world's distractions, but stillness at the source is filling. It's where I cease striving in my Self and focus on my Creator, Redeemer, Deliverer, Provider and Healer. The world ceases to matter and my perspective is changed when I fill up, and I begin to just sit in awe at the Lover of my soul. And when I stay longer, I leave overflowing and want to share all I learned with anyone around me who will listen.
This is what Life is all about, I am so glad I took some time to figure it out. Now I just have to Continue, Persevere, Press on, and remember to Focus on Life, fill up and Live Full to overflowing.